Styrofoam Exclamation Point Mark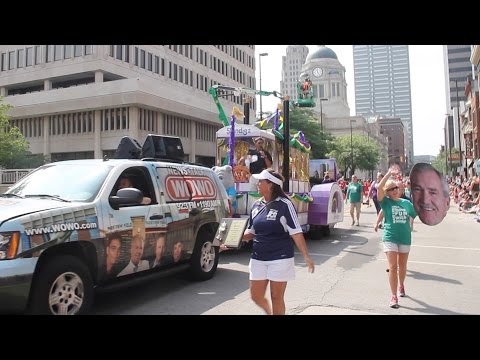 Styrofoam Exclamation Point Mark
Show strong emotion by adding a 12" Styrofoam Exclamation Mark.
Please select options below.
Product Code: LTRSTY-EXC
Show emotion by adding this Styrofoam Exclamation Point Mark to create unique phrases for floats and billboards. Each 12" long x 1" thick Styrofoam Exclamation Mark may be painted with a water based paint or left white.
Styrofoam may be painted with a water based acrylic craft paint, water based latex house paint or Krylon H20 latex spray paint. The label must read H20 or the paint will melt the foam. Most spray paints contain harsh solvents and chemicals that can dissolve insulation foam or styrofoam.
Please allow ample time for delivery. The delivery date for this product is noted above for US shipping only. Please refer to checkout for delivery dates outside of the Contiguous 48 States.
Shipping charges are based on the value of the merchandise and not the number of shipments. For additional shipping information, please contact our Customer Service Department at 800-314-8736.