Silver Plastic Cutlery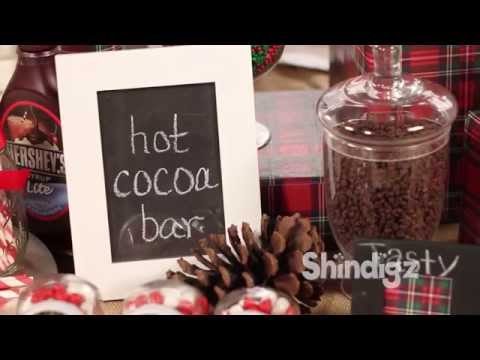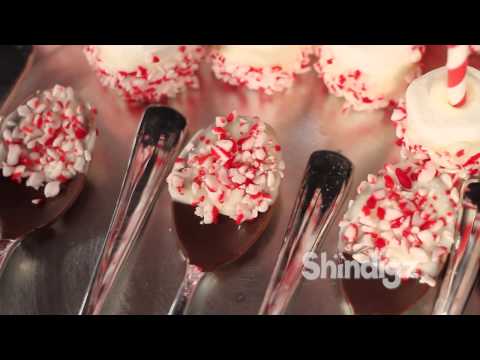 Please select options below.
Product Code: CUTRLS
This Silver Plastic Cutlery has the appearance of traditional silver straight off any brides registry. The heavy duty disposable silver color plastic cutlery falls between family barbeque and black tie event on our fabulousity scale. Our Silver Plastic Cutlery comes in a package of 24 and includes 8 spoons, 8 knives, and 8 forks.
Please allow ample time for delivery. The delivery date for this product is noted above for US shipping only. Please refer to checkout for delivery dates outside of the Contiguous 48 States.
Shipping charges are based on the value of the merchandise and not the number of shipments. For additional shipping information, please contact our Customer Service Department at 800-314-8736.