Number One Shaped Sparkler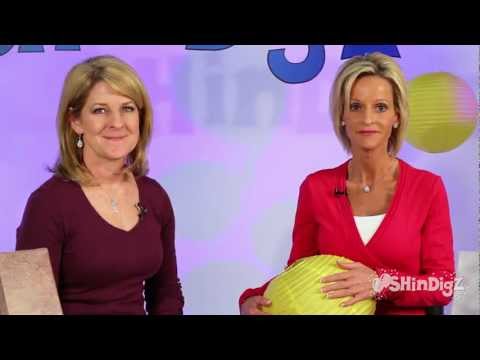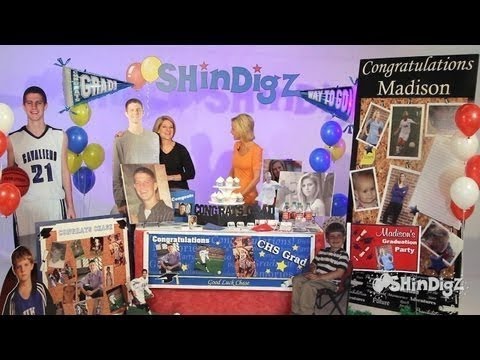 Number One Shaped Sparkler
Please select options below.
Product Code: CKDSPN-1
This Number One Shaped Sparkler is a real sparkler in the shape of the number one. Each numeral one sparkler is flammable and measures 7" tall and has a metal stem. Use our Number One Shaped Sparkler for a child's 1st birthday party or any type of party or use with another number sparkler to create the correct age for a birthday and have an instant light show for all of your party guests!
Please allow ample time for delivery. The delivery date for this product is noted above for US shipping only. Please refer to checkout for delivery dates outside of the Contiguous 48 States.
Shipping charges are based on the value of the merchandise and not the number of shipments. For additional shipping information, please contact our Customer Service Department at 800-314-8736.