Metallic Purple Twistees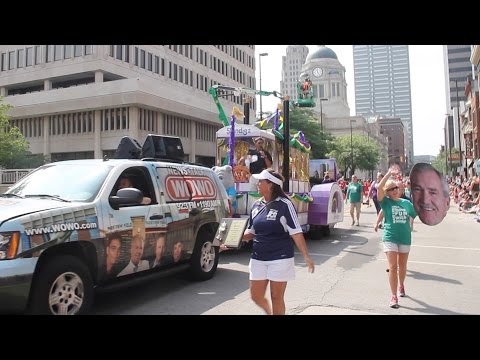 Metallic Purple Twistees
Use our Metallic Purple Twistees to wrap or line any decorating surface!
Please select options below.
Product Code: FESMTW-PUR
Our Metallic Purple Twistees are fabulous for floats, banners, signs, tables, banisters and more. Each strand of our metallic purple garland measures 4" wide x 48' long and is made from metallic material. Use the Metallic Purple Twistees to create a unique look on any decorating surface.
Please allow ample time for delivery. The delivery date for this product is noted above for US shipping only. Please refer to checkout for delivery dates outside of the Contiguous 48 States.
Shipping charges are based on the value of the merchandise and not the number of shipments. For additional shipping information, please contact our Customer Service Department at 800-314-8736.