Maroon Vinyl Fringe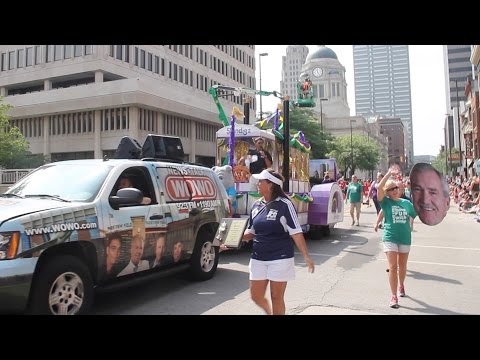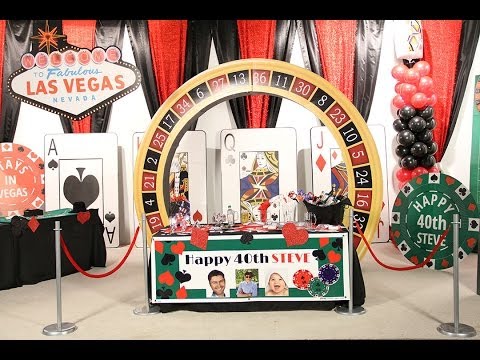 Maroon Vinyl Fringe
Decorate with Maroon Vinyl Fringe!
Please select options below.
Product Code: FRIVIN-MAR
Maroon Vinyl Fringe is an essential part of your parade decorating! Fringe is used to cover up the bottom of the float, disguising the mechanisms and to give the impression that the trailer is floating. Maroon Fringe can also be use to highlight displays, trophy cases, gym entrances, fences, bleachers, and more!
Made of vinyl
Measures 15" high x 10' long
The vinyl material is not colorfast, and may bleed and/or fade
Please allow ample time for delivery. The delivery date for this product is noted above for US shipping only. Please refer to checkout for delivery dates outside of the Contiguous 48 States.
Shipping charges are based on the value of the merchandise and not the number of shipments. For additional shipping information, please contact our Customer Service Department at 800-314-8736.