Inflatable Shark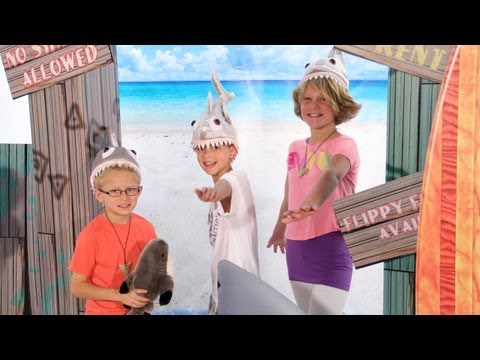 Inflatable Shark
This is one shark that is friendly enough to be invited to your party!
Please select options below.
Product Code: INFSHK
Our Inflatable Shark makes a great party favor and decoration at any under the sea or ocean themed event. Each Gray Inflatable Shark is made of vinyl measuring 38 1/2" long x 17" wide x 14 1/2" deep. Hang this Inflatable Shark by his fin on his back or simply lay them on tabletops as centerpieces.
Please allow ample time for delivery. The delivery date for this product is noted above for US shipping only. Please refer to checkout for delivery dates outside of the Contiguous 48 States.
Shipping charges are based on the value of the merchandise and not the number of shipments. For additional shipping information, please contact our Customer Service Department at 800-314-8736.