Grass Green Vinyl Fringe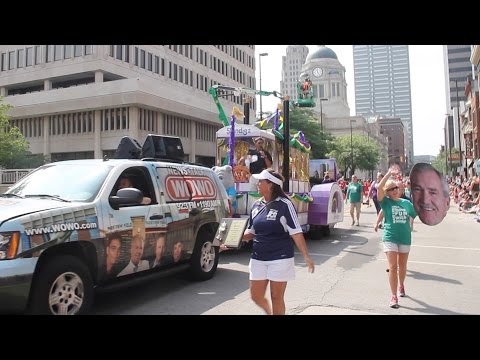 Grass Green Vinyl Fringe
Grass Green Vinyl Fringe will look great on your float.
Please select options below.
Product Code: FRIVIN-GRE
Grass Green Vinyl Fringe is an essential part of your float decorating! Green Vinyl Parade measures 15" by 10' long. Green Vinyl Fringe is used to cover up the bottom of the float, disguising the mechanisms to give the impression the trailer is floating. Use to highlight displays, trophy cases, gym entrances, fences, bleachers, and more! Fringe is cut into narrow strips and secured to a white strip. Make colorful parade floats with this shiny fringe.
The vinyl material is not colorfast, and may bleed and/or fade.
Please allow ample time for delivery. The delivery date for this product is noted above for US shipping only. Please refer to checkout for delivery dates outside of the Contiguous 48 States.
Shipping charges are based on the value of the merchandise and not the number of shipments. For additional shipping information, please contact our Customer Service Department at 800-314-8736.
Related Products
Product Code: FESVIN-GREThis Grass Green Vinyl Festooning makes ...
Description:
Product Code: FESVIN-GREThis Grass Green Vinyl Festooning makes it easy to accent your parade float in style. Each roll of Grass Green Vinyl Festooning measures 4" wide x 48' long. Use festooning to also accent props, create unique float borders, trim doorways, windows and more!