Sweet Shop Soiree Kit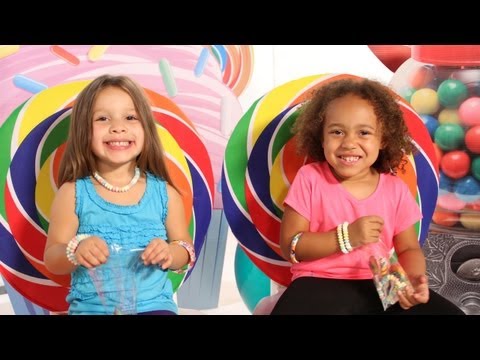 Sweet Shop Soiree Kit
Take a Sweet trip to the Candy Shop!
Please select options below.
Details
Shipping
What's Included
Product Code: KC1873
This Sweet Shop Soiree Kit will give any venue a sweet candy look. Now you can easily reconstruct your venue into a SWEET space that everyone will love!


Our Sweet Shop Soiree Kit includes the following items:
1 - Giant Swirl Lollipop
1 - Tall Lollipop Prop
1 - Short Lollipop Prop
1 - Swirl Lollipop Octagon Column
1 - Gumball Machine Archway
1 - Candy Set
Please note: the Gumball Path has been discontinued and is not long included in this kit. The price has been updated to reflect this change.


Due to distribution and licensing specifications, this product cannot be shipped outside USA.
Please allow ample time for delivery. The delivery date for this product is noted above for US shipping only. Please refer to checkout for delivery dates outside of the Contiguous 48 States.
Shipping charges are based on the value of the merchandise and not the number of shipments. For additional shipping information, please contact our Customer Service Department at 800-314-8736.
The Sweet Shop Soiree Kit includes
Qty. 1 - 10 ft. 6 in. Giant Swirl Lollipop Prop
Qty. 1 - 6 ft. Short Lollipop Prop
Qty. 1 - 7ft. 4 in. Swirl Lollipop Octagon Column
Qty. 1 - 7 ft. Tall Lollipop Prop
Qty. 1 - 12 ft. Gumball Machine Archway
Qty. 1 - 3 ft. to 4 ft. Candy Set