3 ft. Paxton & Percival Pig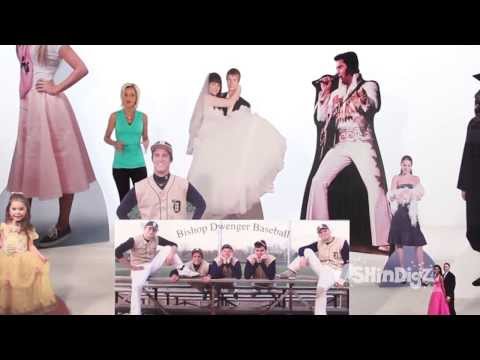 3 ft. Paxton & Percival Pig
Please select options below.
Product Code: KSPIG
These 3D Pigs are made of cardboard and are freestanding. Bandanas included. The set of 2 freestanding cardboard pigs are 3' h. Easy Assembly.
Due to distribution and licensing specifications, this product cannot be shipped outside USA.
Assembly Required - Easy Assembly: 1 person < 30 minutes
Please allow ample time for delivery. The delivery date for this product is noted above for US shipping only. Please refer to checkout for delivery dates outside of the Contiguous 48 States.
Shipping charges are based on the value of the merchandise and not the number of shipments. For additional shipping information, please contact our Customer Service Department at 800-314-8736.