Magical Island Palm Tree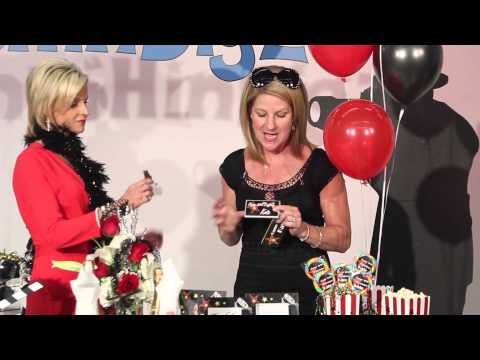 Please select options below.
Product Code: TRMIS
Use these Magical Island Palm Trees to accentuate your dance floor. Each 10 ft. high x 4 ft. wide Magical Island Palm Tree includes palm tree bark and felt leaves with a wooden base. Assembly required.
Due to distribution and licensing specifications, this product cannot be shipped outside USA.
Assembly Required - Simple Assembly: 2 people < 1 hour
Please allow ample time for delivery. The delivery date for this product is noted above for US shipping only. Please refer to checkout for delivery dates outside of the Contiguous 48 States.
Shipping charges are based on the value of the merchandise and not the number of shipments. For additional shipping information, please contact our Customer Service Department at 800-314-8736.